Friends of CCG
Edition 3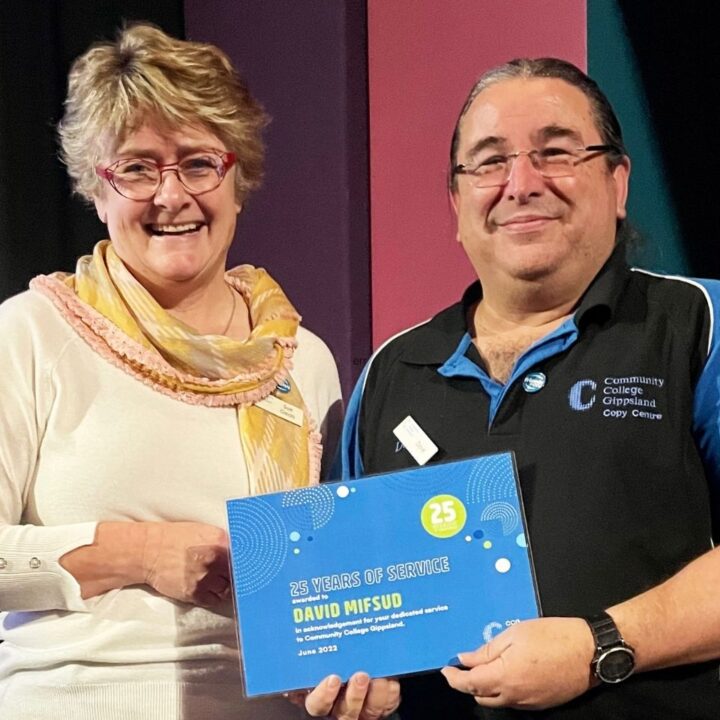 For Dave Mifsud, the CCG Copy Centre has become his second home. Understandably so, with more than 25 years spent commanding the copiers – 15 of those sporting his signature ponytail. It is safe to say that the customers ADORE Dave, with the capitalization necessary to demonstrate just how deep and widespread their devotion is.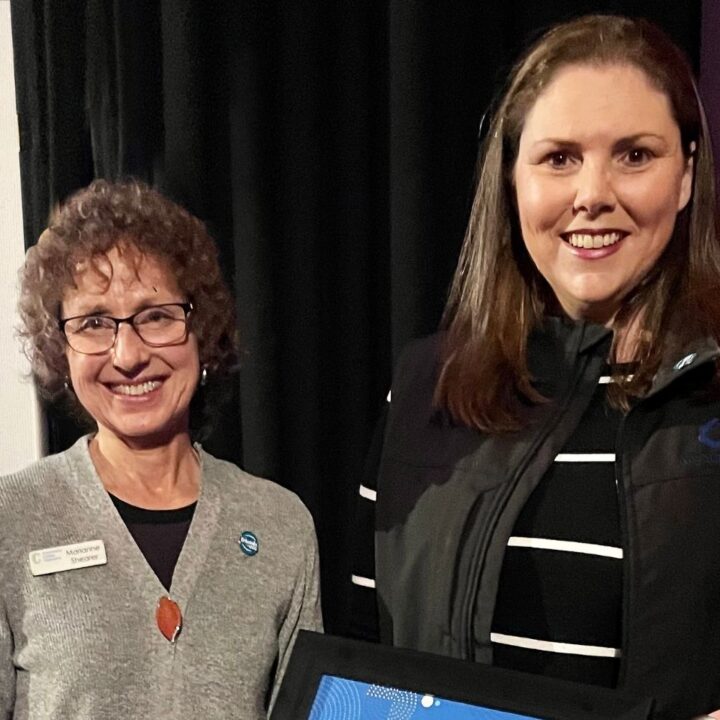 "We aim to be two things – a service provider of choice and an employer of choice," explains My Support Australia CEO, Sophie Morell. "We put people at the heart of everything we do. That's why we chose CCG as our training provider. It's a true partnership, designed to give our staff the very best skills, knowledge and experience so that they can support our clients to live their best life."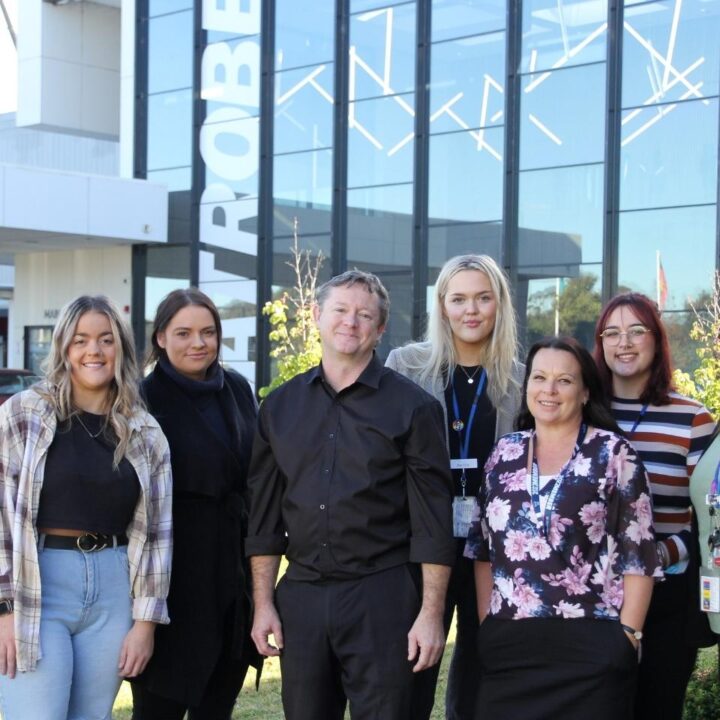 The month of May saw five trainees complete their qualification in medical administration with Community College Gippsland (CCG), with all five receiving offers of further employment in the medical industry. The trainees were brought on in 2021 to support the important work of the Gippsland Regional Public Health Unit (GRPHU) in responding to the pandemic.
Thank you

This edition of the Friends of CCG newsletter is made possible with the help of our buddies at Bupa, who provided financial support through the Bupa Foundation Community Grants Program.