Testimonials
Employers
say…
Training strengthens business
Tailored training can improve the skills of your staff, provide career advancement opportunities and increase the productivity and growth of your business.
Here's what some employers and their staff have achieved by choosing training through CCG.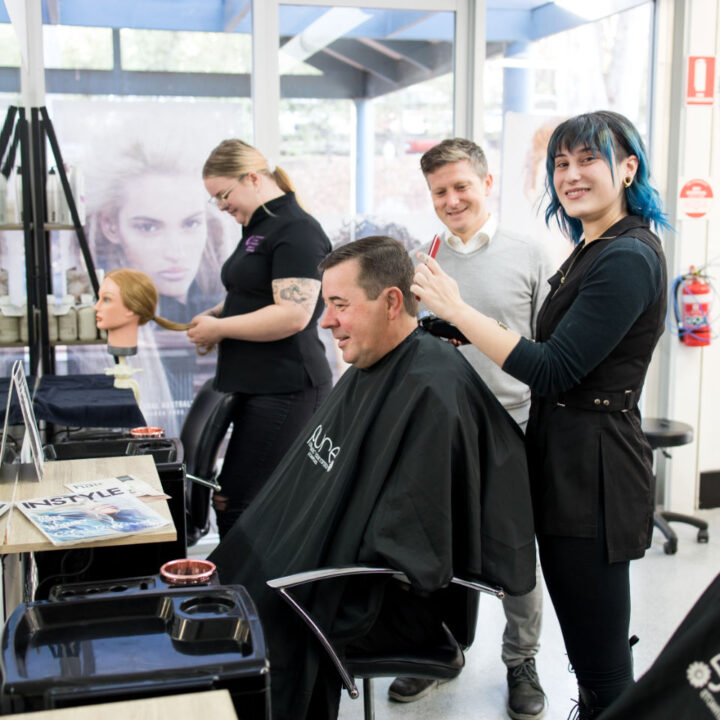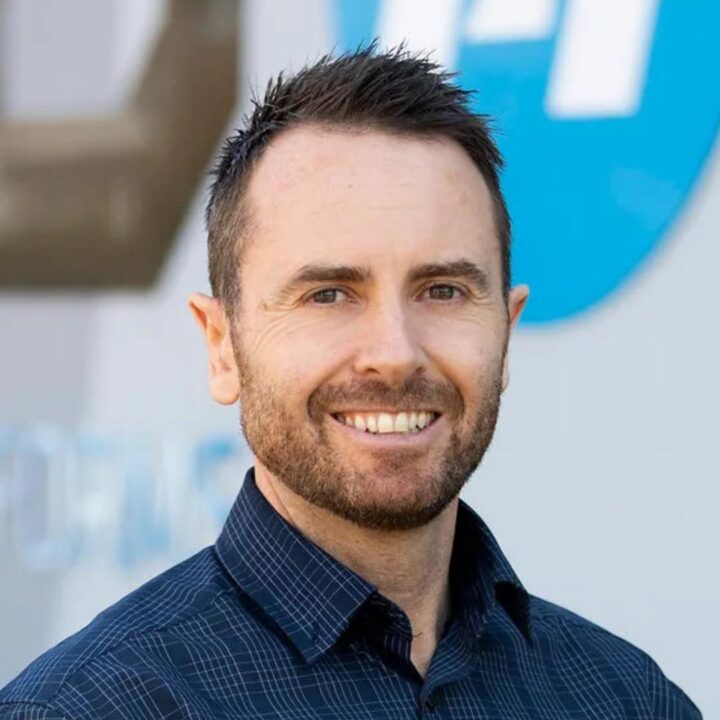 Guy Dawson, CEO
Payless Promotions
We have had 3 team members complete their study with Community College Gippsland (CCG). Previous to working with CCG we had used a few other training providers, but our experience was that they were less hands-on and involved with our trainees and their communication was poor. CCG have been great at staying in touch with our trainees, coming into our workplace to conduct training, and ensuring that our relevant department leader knows how our team member is progressing through their course. I would recommend CCG to any business putting on a trainee.