Friends of CCG
Edition 7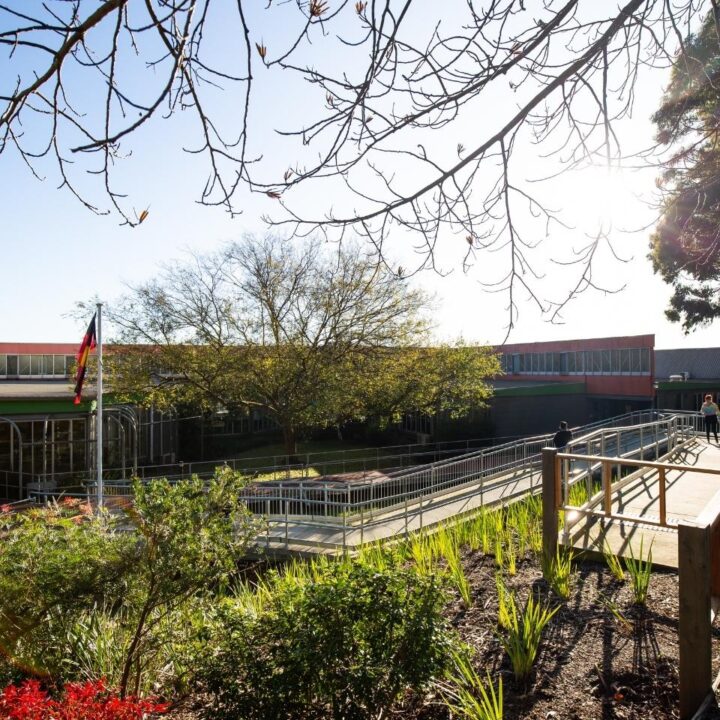 A brazen burglary has devastated the Community College Gippsland community over the weekend. Thieves made off with more than $185,000 worth of items, including a bus, ute, quad bike, tools, equipment, training resources and cash from the Warragul Campus. Many of the stolen items were used for hands-on learning, leaving trainers without the tools needed […]
---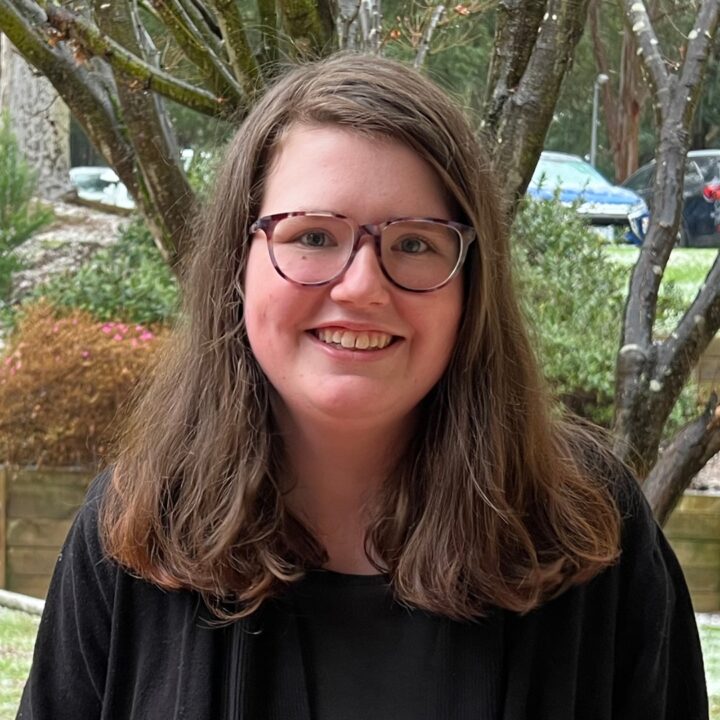 Emily Matthews
For Emily Matthews, school was not always a positive place. "I was a student in a regional area, struggling to learn with a visual processing disorder and there wasn't a lot of support," Emily said. "When I left school in year 11, I struggled with literacy, especially spelling. It made me feel trapped, and worried […]
---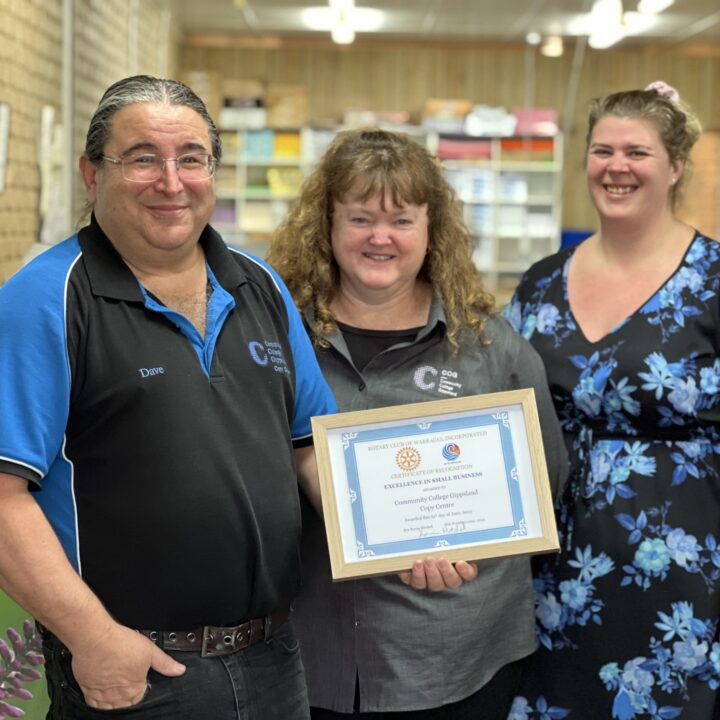 The Rotary Club of Warragul has chosen our very own CCG Copy Centre to receive the 2023 Excellence in Small Business Award. The Copy Centre was recognised for providing outstanding quality and service to our community, and presented with the award at the annual dinner event on Wednesday night. Rotary member, Alan Tatlow, said […]
New Developments for Leongatha
An exciting new chapter is unfolding at the Leongatha Campus with the addition of new classrooms for ECG Secondary College.
The development will provide bright, warm, comfortable spaces for our students to learn in and the innovative modular design will enable our campus to grow as needed into the future.
The buildings are made with eco-friendly materials that are durable, low maintenance, and energy-efficient to help reduce our environmental footprint.
The new classrooms will be installed in the coming months, ready for use in 2024.
An artist impression of our new classrooms
Thank you

This edition of the Friends of CCG newsletter is made possible with the help of our buddies at Bupa, who provided financial support through the Bupa Foundation Community Grants Program.