Save the date! Community Plant Sale
Swing by our Warragul Campus on Saturday 7 May (10am – 2pm) for our special plant sale. Delicious ready-to-eat herbs AND potted plants to add life to your space.
Every purchase supports our students to thrive.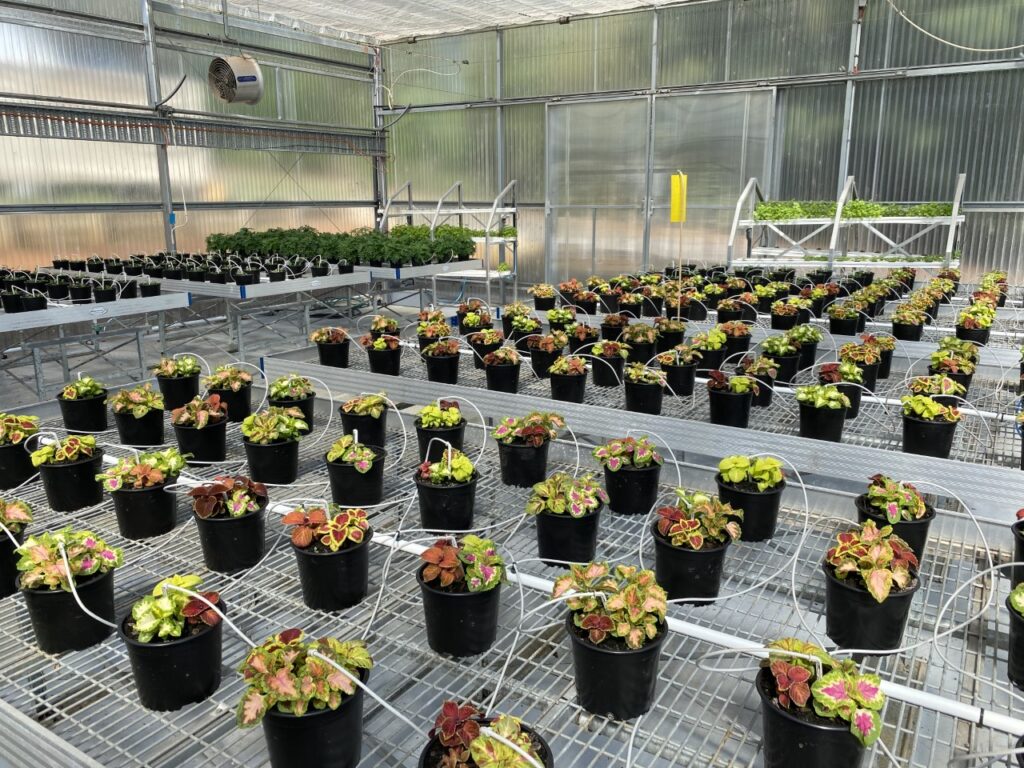 Friends of CCG
More articles from Edition 2 of Friends of CCG.