BSB20120 Certificate II Workplace Skills
VDSS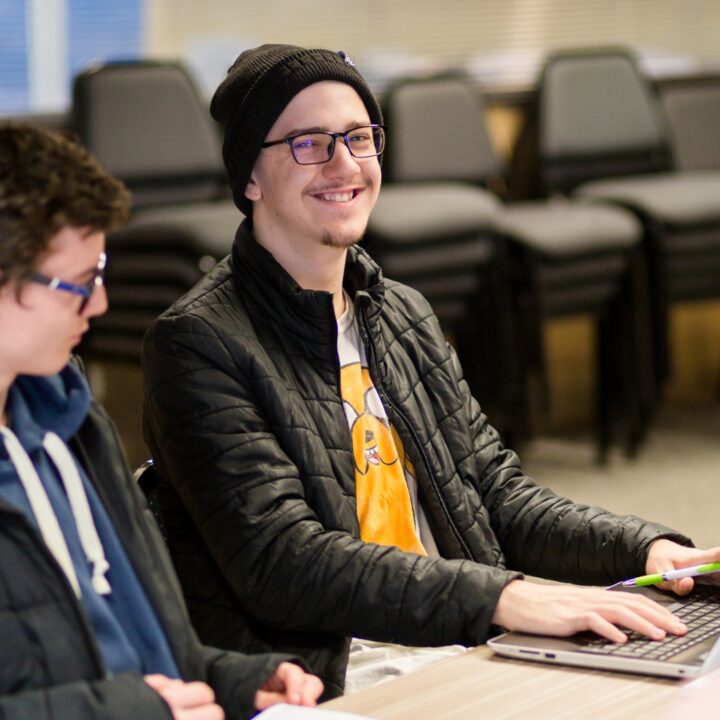 Have you been thinking about getting your first job? Wondering what to put on your resume to get your foot in the door? This course could be the perfect way to develop the skills and experience you need to succeed.
This class is all about building the essential skills that employers want, like customer service, communication, time management, technology, sustainability, wellbeing in the workplace and occupational health and safety.
These skills are perfect for working in entry-level position in any business. That might include working in sales or reception, becoming an office junior or administrative assistant, or helping customers.
Bring your own laptop or tablet if possible.
Try out a career while you are still in school. Get a head start with hands-on experience AND a nationally recognised qualification!
You will study:
BSBCMM211 Apply communication skills
BSBOPS201 Work effectively in business environments
BSBPEF202 Plan and apply time management
BSBSUS211 Participate in sustainable work practices
BSBWHS211 Contribute to the health and safety of self and others
BSBPEF201 Support personal wellbeing in the workplace
BSBTEC201 Use business software applications
BSBOPS203 Deliver a service to customers
SIRXPDK001 Advise on products and services
BSBTEC202 Use digital technologies to communicate in a work environment
You need to opt into VDSS through your school. Chat to your careers counsellor, pathways advisor or VDSS coordinator to learn more.
To learn more, schools can phone Gordon Talty, VDSS Coordinator, on 0417 607 818.