Taste of AUSLAN
In Classroom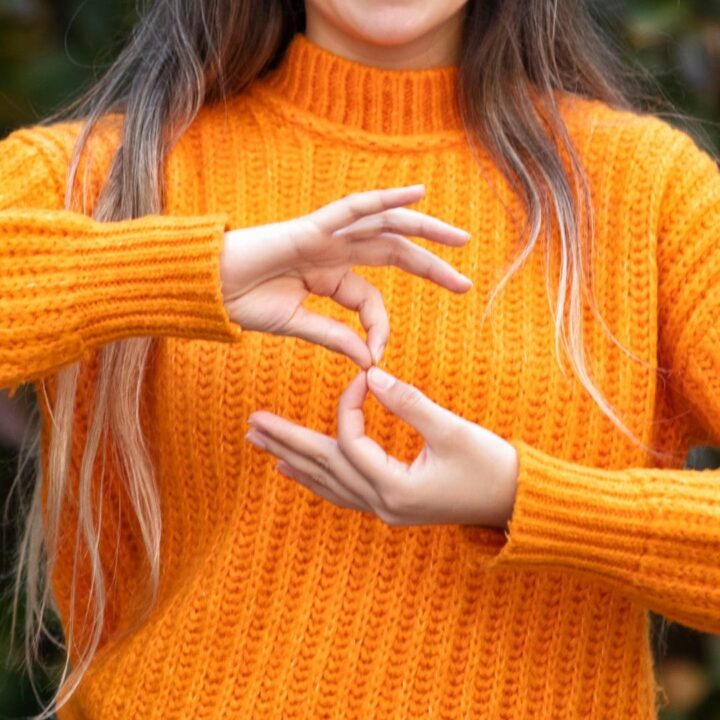 Communicate so even the deaf can understand you.
This program is ideal for people who have interactions with the Deaf community at work or at home. This taster course provides a great foundation for further study.
AUSLAN is Australia's most inclusive language. This short course provides the perfect introduction to Australian sign language.