Prioritising Student Wellbeing
For our staff, professional development in mental health equips teachers and trainers for intervention, and managing their own wellbeing as much as their students. Teachers and trainers are not mental health workers although much of their focus is navigating the wellbeing complexities of their students. CCG is investing in programs and people to support the wellbeing of our students.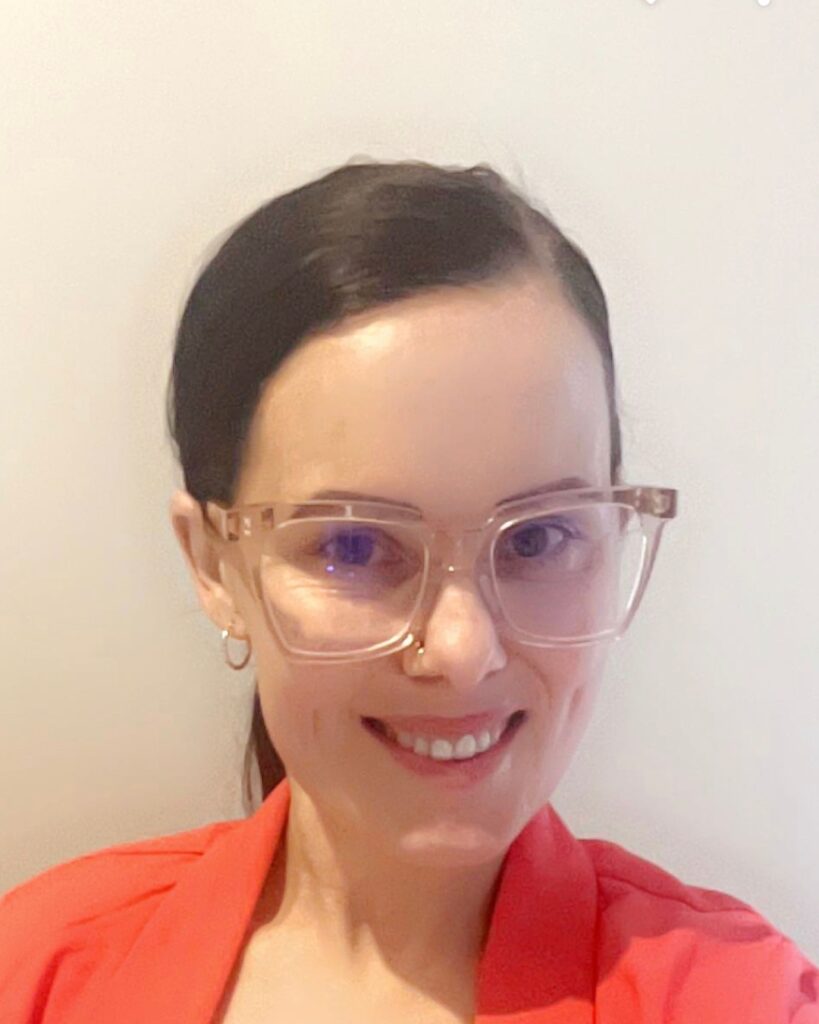 Meet Kylie. Kylie Gray, Student Engagement & Support Coordinator, is the latest edition to our Student Wellbeing Team bringing a breadth of experience from her previous 18 years working in child protection. This role works alongside the wellbeing team and aims to assist disengaged students to re-engage with their education with an innovative, flexible, and hands-on approach. Working with young people is rewarding for Kylie – engaging and supporting them in their wellbeing journey. 
Kylie's top tips to encourage you to cultivate your wellbeing:
Look after yourself
Do something that puts a smile on your face every day
Be with people who make you feel happy and safe
Challenge yourself
Be kind to others
The development of the new Outdoor Sensory Space excites Kylie. She is grateful for all who have contributed to the fund. Kylie said, "Providing a safe outside space with beautiful views and encouraging students to experience nature will help to alleviate some of the issues the Outdoor Sensory Space is being designed for. The location of the site is designated for staff oversight and, if successful at Warragul it will be great to see these spaces developed for other campuses."
If you're interested, we welcome you to come and have a look at the proposed space. The Community College Gippsland Philanthropic Fund Committee is fundraising for the last $4000 needed to implement the project. We need only 200 x $20 donations. Please consider giving to this appeal. Donate now.