New CEO for CCG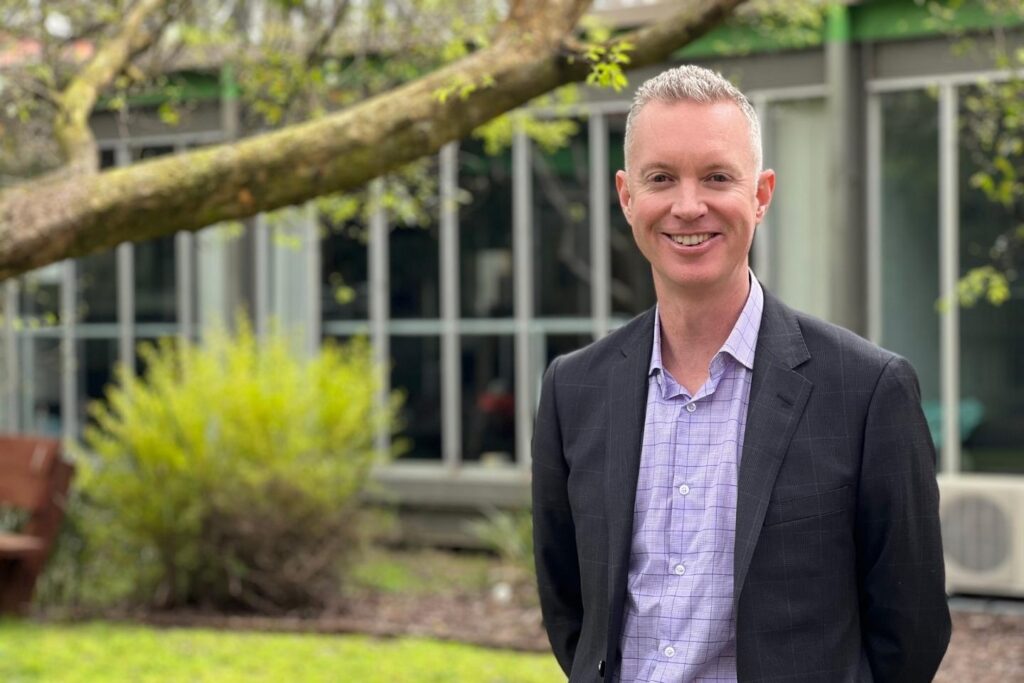 Local education and training organisation Community College Gippsland (CCG) has announced the appointment of Dale Gemmell to the role of CEO.
CCG Board Chair, Mrs Marianne Shearer, said the move heralded an exciting new chapter for the organisation, which has well over 40 years of history in the region.
"We are thrilled to welcome Dale on board," Mrs Shearer said. "Over the last 12 months, CCG has focused on developing strategies that position us to deliver on our purpose – positively changing lives and enhancing social inclusion through education and training.
"Dale has significant experience in implementing strategy and driving innovation. His skills, knowledge and dynamic approach will be invaluable in harnessing our organisation's innovative thinking and energy to reach our goals."
Dale brings over 12 years of experience in the education and training sector to the role, as well as expertise in effective leadership, financial management, stakeholder relations and funding acquisition.
"This varied skill set, familiarity with the sector and previous work with complex cultural, corporate, highly regulated and not-for-profit organisations has perfectly prepared Dale to succeed as CEO.
We know he will drive even more positive change for the benefit of our community," Mrs Shearer said.
Having grown up in Gippsland, Dale also has the benefit of local knowledge, so important in regional areas.
"I was born and raised here," said Dale. "My background has given me a passion for both the region and for the transformative power of education. I am a real advocate for the not-for-profit sector, and the power we have in supporting those that may be facing barriers to achieve great outcomes like meaningful employment.
"I am delighted to be joining CCG. I am looking forward to working with the entire team and our industry stakeholders to build on CCG's existing reputation of delivering quality education outcomes for all."