Return to Study
In Classroom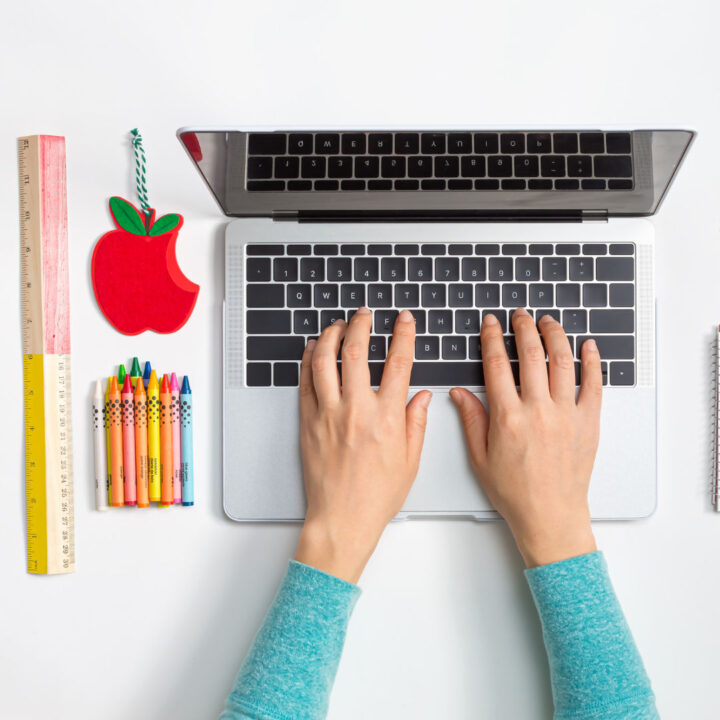 Are you looking at returning to study in 2022 or sooner?
This FREE course can help you plan your return to study after a long break or learn how to study for the first time.
Over six sessions, you will develop a strong understanding of what you need to do to achieve your study goals and attain your qualification.
The course covers a range of core skills useful in both study and work. It's packed with tips and tricks to make learning less overwhelming and improve your study habits for life.
Session times are flexible with day and evening available.
Set yourself up to succeed. It's free for adult learners and easy to apply.
You will learn about:
Effective communication skills
Professional accountability
Personal presentation
Plagiarism and finding your own voice
Being organised
Designing a study space
Staying committed to an assignment
Funding opportunities
This course is free for adult learners, subsidised by Learn Local.
This course is subsidised with Learn Local ACFE funding