Introduction to Community Services
In Classroom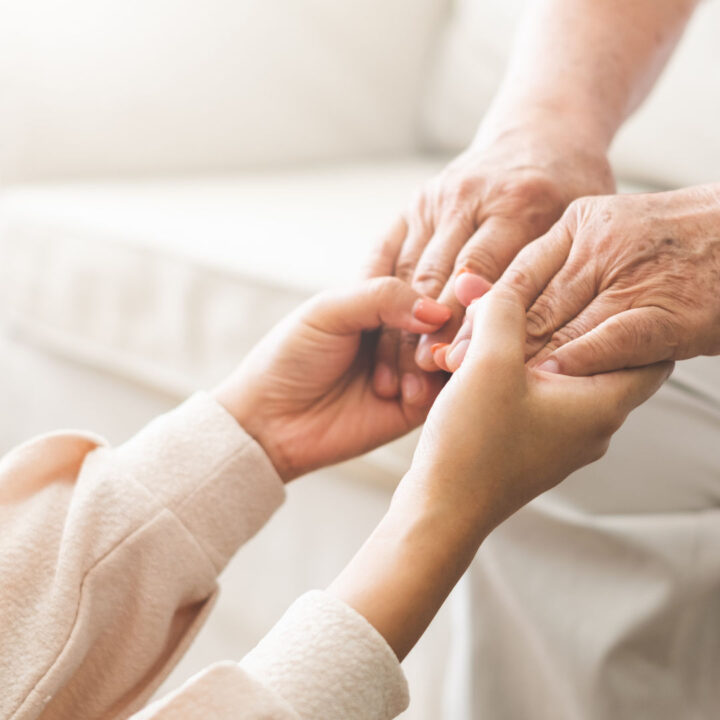 Are you considering a career in aged care, disability, education support or early childhood education and care?
This course can help you decide if this is the right plan for you while building your skills for study.
Over six sessions, you will develop a good understanding of the community services sector, as well as core skills for both study and work. It's packed with tips and tricks to make learning less overwhelming and improve your study habits for life.
Session times are flexible with day and evening available.
Set yourself up to succeed. It's free and easy to apply.
You will learn about:
Effective communication skills
Conflict resolution
Professional accountability
Language used in the industry
The importance of teamwork
Personal presentation
Workplace health and safety requirements
This course is subsidised with Learn Local ACFE funding